Our Winery In Real Time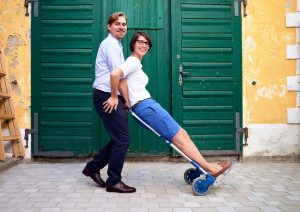 Dear friends of premium taste,
In our blog we show you what we are up to. Information concerning events, stories covering our wines and short travel reports, will be posted here as often as possible.
Have a look around!
Markus
Just as there are glasses and wine glasses, there are also vineyards and our paradise garden.