Opening hours and information
You can buy our wines already almost everywhere, wherever we hang around regularly. From New York to Vladivostok, from Jois to Dornbirn, from high-level gastronomic suppliers to Wein & Co. You will find an uncomplete list here.
---
Of course you can order directly from us or you just drop in and pick up the wines by yourself.
Office hours: Monday till Thursday  from 9.00 am till 13.00 pm.
Shop hours: Monday till Friday from 9.00 am till 17.30 pm.
Wine tastings? Yes of course! By prior appointment only.
Sunday = Our family´s day = Our day off.
---
If you like to follow us on social media, check our Facebooksite, or you can follow our blog. We are looking forward to meeting you!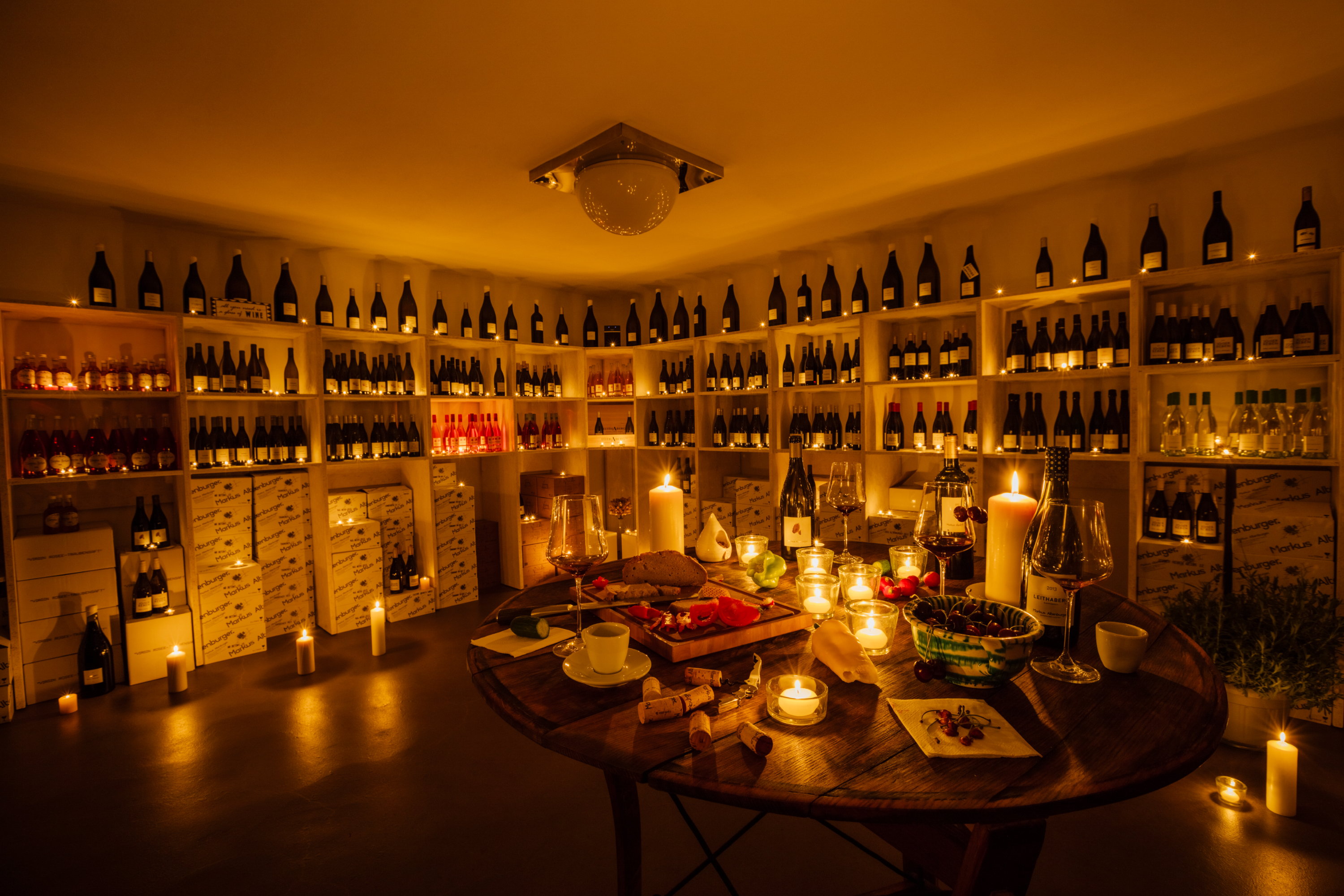 Tasty Friday Afternoon
TASTY FRIDAY AFTERNOON. Every first Friday afternoon, of the new month, we stage a detailed wine-tasting in our freshly renovated shop, directly at our winery. The ideal opportunity to taste our wines and to talk with the winemaker personally.
Next Opportunity:
to be announced
We are looking forward to meet You!
> please register at: halloservusgriasdi@markusaltenburger.com